What Makes Us Unique
At O'Brien Funeral Home we strive to be different and set ourselves apart from other funeral homes in the area. Whether you are in Wall Township, Belmar, Brick or any of the surrounding communities, your family can trust us to go above and beyond to help you give your loved one a meaningful service that commemorates their life.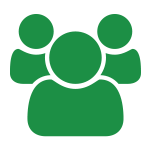 Award Winning Services and Staff
Since 1996, we have been a family owned and operated funeral home that has provided our community with award winning funeral service and care. For the past six years, our funeral home has been voted the Best of the Best by readers of the Asbury Park Press. We have also been recipients of the National Funeral Directors Association Pursuit of Excellence Award. All of these accolades have been made possible by the hard work and dedication of our professional and caring staff.
To provide exceptional funeral service to the families of Wall and Brick, we make sure our staff receives the highest level of training. We are continuously investing in the betterment of our funeral home by making sure our employees receive specialized training that far exceeds the state requirements.
Community Involvement
Being a contributing part of our community is extremely important to us. We are constantly looking for opportunities to give back and help those in our community. Whether it is through sponsorship or active participation, our staff is always happy to get involved with great causes that are aimed at the betterment of the families in our area.
Unique Fleet
One of our newest additions to our fleet is a is a custom-built Rosewood-Prinzing Hearse, modeled after the 1932 Rolls-Royce. Contact us for more details. Click the image for a larger and closer view!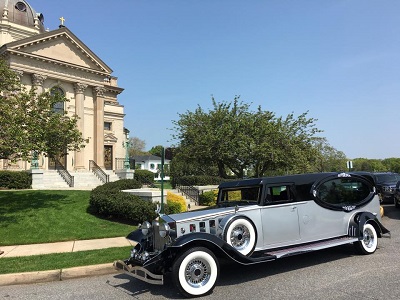 Want to Learn More?
If you are interested in learning more about what makes us unique, please contact us for more information.