O'Brien Funeral Home

When it comes time to care for a deceased loved one, much of our inner wisdom and previous experience falls away, leaving us dazed and confused. Fortunately, our funeral home staff members are ready to help.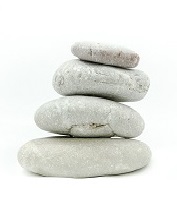 Whether you'd like a funeral or a more creative celebration-of-life, we can assist you in selecting the funeral service options which hold the most meaning for you and your family. We will act not only as your guide during the time we spend together; will also be your allies, supporting you in making each funeral arrangement decision.
We provide our families with an open door policy. Please feel free to contact one of our funeral home in Wall or Brick, 24 hours a day, seven days a week.
O'Brien Funeral Home
2028 Rte 35
Wall, NJ
07719, US
Phone: 732-449-6900
Fax: 732-449-6905